Insurance Information Institute and NAR release Homebuyers Insurance Handbook
August 20, 2023
In an effort to educate prospective homebuyers about their property insurance needs, the Insurance Information Institute (Triple -I) and NAR released the Homebuyers Insurance Handbook.
In releasing the handbook, Triple-I's CEO Sean Kevelighan stated, "Now more than ever, given increased climate risk as well as economic and inflationary challenges, homebuyers need tools to help them make informed decisions to better manage what is often their largest individual investment."
This handbook is an excellent resource for REALTORS® to provide to their clients and new homeowners. According to Kenny Parcell, 2023 NAR President, the handbook helps the homeowner better understand how to protect their financial investment. "The Homebuyers Insurance Handbook clearly explains how purchasing a homeowners insurance policy with the right type and amount of coverage protects a homeowner's investment and financial future. "This eight-page Handbook includes the essential information a prospective homebuyer needs to prepare for a conversation with their insurance professional."
Use the tab below to learn more about this joint effort and to download a copy of the handbook.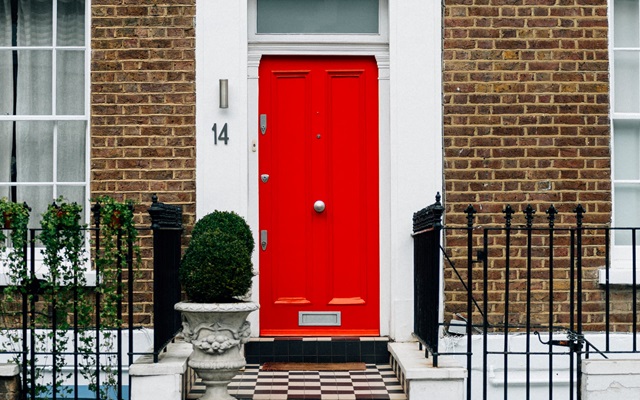 NAR Submits Comments on the FHFA's Request For Information...
August 20, 2023
NAR submitted its response to the Federal Housing Finance Agency's (FHFA) Request for Information...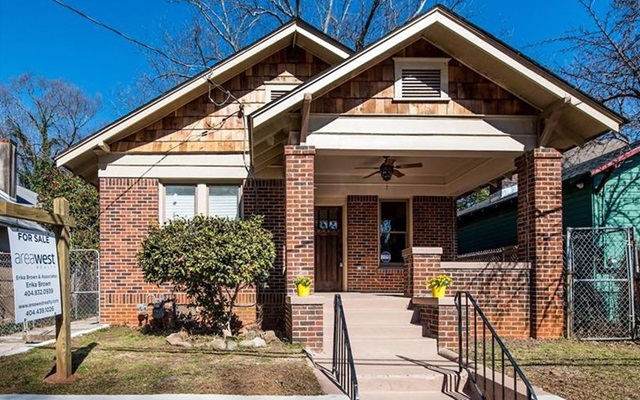 Administration Announces Updates For Housing Supply and...
August 20, 2023
The Biden Administration announced two initiatives to boost the housing supply and offer guidance...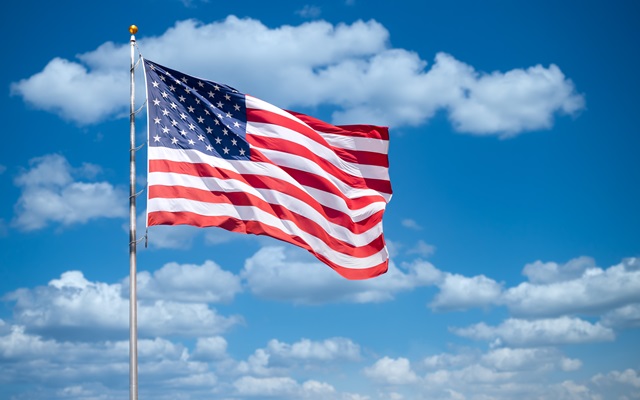 The US Supreme Court Upholds Private Property Rights
June 12, 2023
The US Supreme Court Upholds Private Property Rights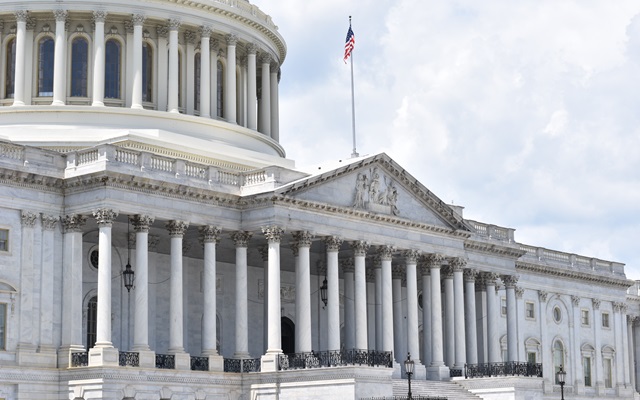 NAR Cautions Court to Avoid Disruption of Housing and Real...
June 12, 2023
NAR Cautions Court to Avoid Disruption of Housing and Real Estate Markets