NAR Cautions Court to Avoid Disruption of Housing and Real Estate Markets
June 12, 2023
In another case before the Supreme Court, the National Association of REALTORS® (NAR), alongside the Mortgage Bankers Association (MBA) and the National Association of Homebuilders (NAHB) submitted an amicus brief on Monday, May 15, to the Supreme Court in the case of the Consumer Financial Services Association of America v. Consumer Financial Protection Bureau (CFPB). This case is examining the constitutionality of the funding structure of the CFPB. While the coalition took no position on the constitutional question before the Court, they asked the Court not to make a broad decision that could cause major disruption of the nation's housing and real estate markets in order to protect consumers and the broader economy.
Should the Court issue a broad sweeping decision that calls into question those regulations, uncertainty and chaos could ensue with a lack of clarity around what rules govern mortgage and purchase transactions, in addition to the potential liability for industry professionals. The Court is expected to take up this case in October of this year.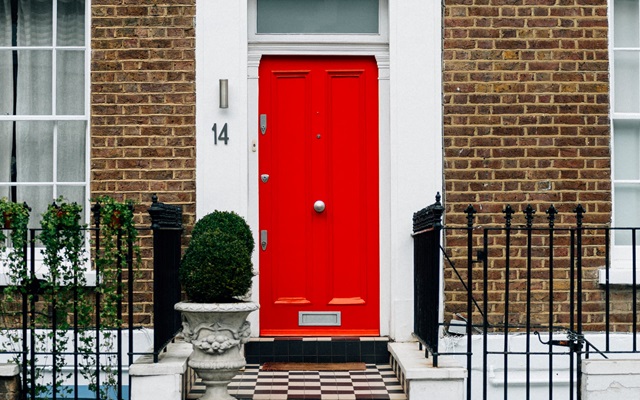 NAR Submits Comments on the FHFA's Request For Information...
August 20, 2023
NAR submitted its response to the Federal Housing Finance Agency's (FHFA) Request for Information...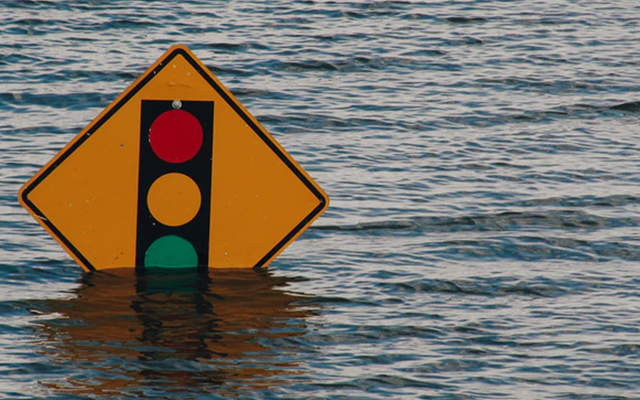 Insurance Information Institute and NAR release Homebuyers...
August 20, 2023
The Insurance Information Institute (Triple -I) and NAR released the Homebuyers Insurance...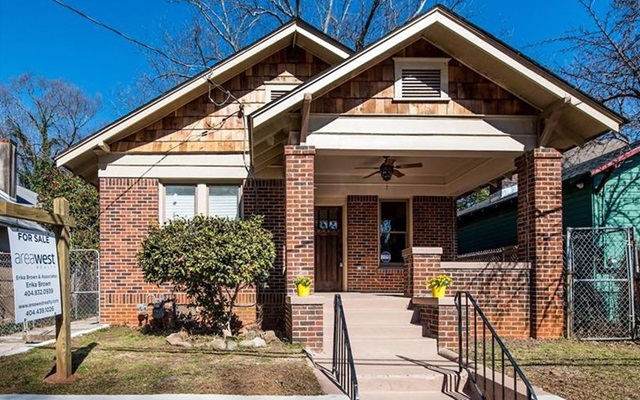 Administration Announces Updates For Housing Supply and...
August 20, 2023
The Biden Administration announced two initiatives to boost the housing supply and offer guidance...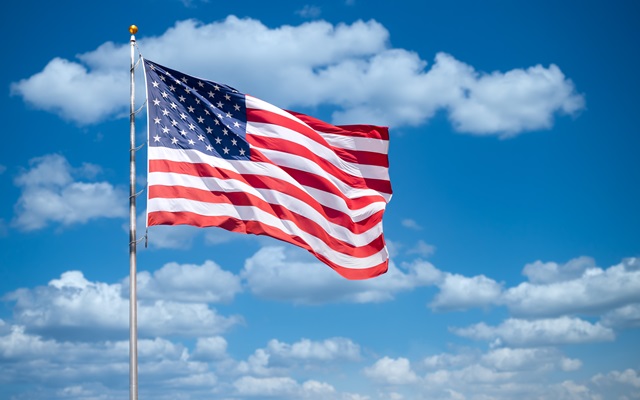 The US Supreme Court Upholds Private Property Rights
June 12, 2023
The US Supreme Court Upholds Private Property Rights