Administration Announces Updates For Housing Supply and Multifamily Housing
August 20, 2023
Late last month, the Biden Administration announced two initiatives to boost the housing supply and offer guidance for multifamily properties. A few of the items outlined in the announcement include the creation of a competitive $85 million grant program to help communities identify barriers to affordable housing production and streamlining financing through the Department of Housing and Urban Development (HUD), allowing larger loans to participate in the department's Low-Income Housing Tax Credit program.
For multifamily housing, the administration reiterated their commitment to proposed rulemaking for renters in project-based rental assistance housing (PBRA) and other public housing programs to finalize existing-HUD policy which requires housing providers to give 30-days' notice for lease termination because of nonpayment of rent. As noted in the announcement, this is already an existing HUD policy. Use this LINK to get more information regarding these updates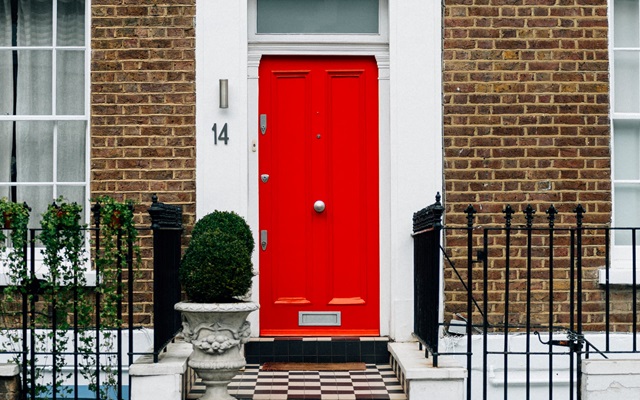 NAR Submits Comments on the FHFA's Request For Information...
August 20, 2023
NAR submitted its response to the Federal Housing Finance Agency's (FHFA) Request for Information...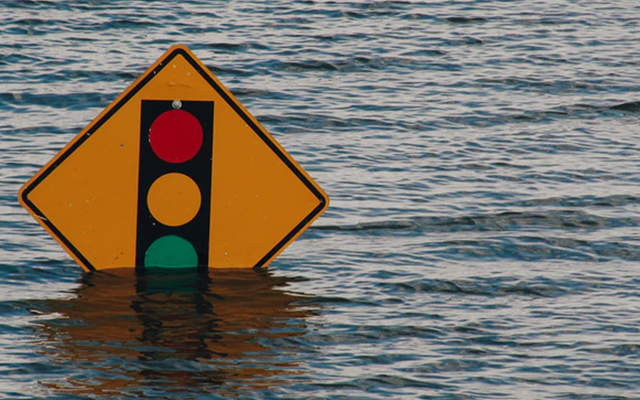 Insurance Information Institute and NAR release Homebuyers...
August 20, 2023
The Insurance Information Institute (Triple -I) and NAR released the Homebuyers Insurance...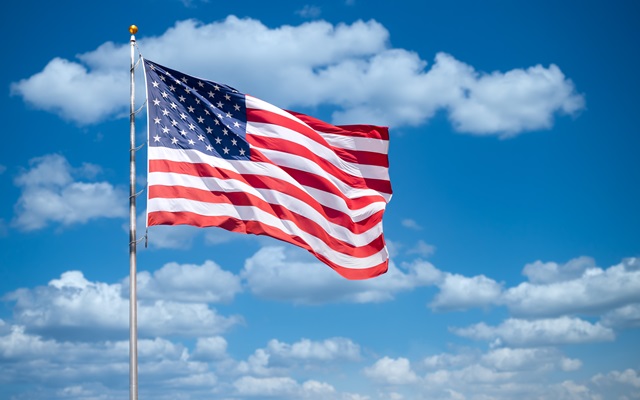 The US Supreme Court Upholds Private Property Rights
June 12, 2023
The US Supreme Court Upholds Private Property Rights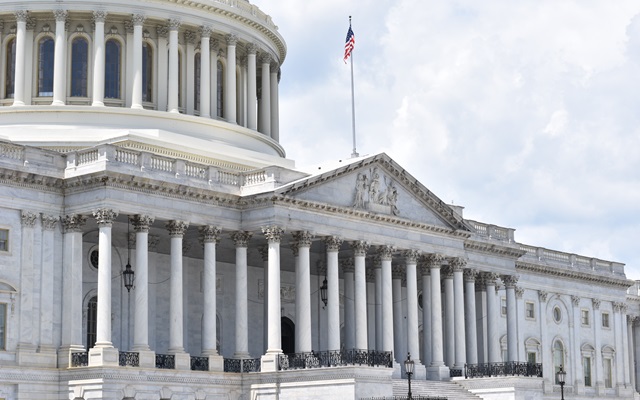 NAR Cautions Court to Avoid Disruption of Housing and Real...
June 12, 2023
NAR Cautions Court to Avoid Disruption of Housing and Real Estate Markets